2022 Flickerfest
May 27th - 29th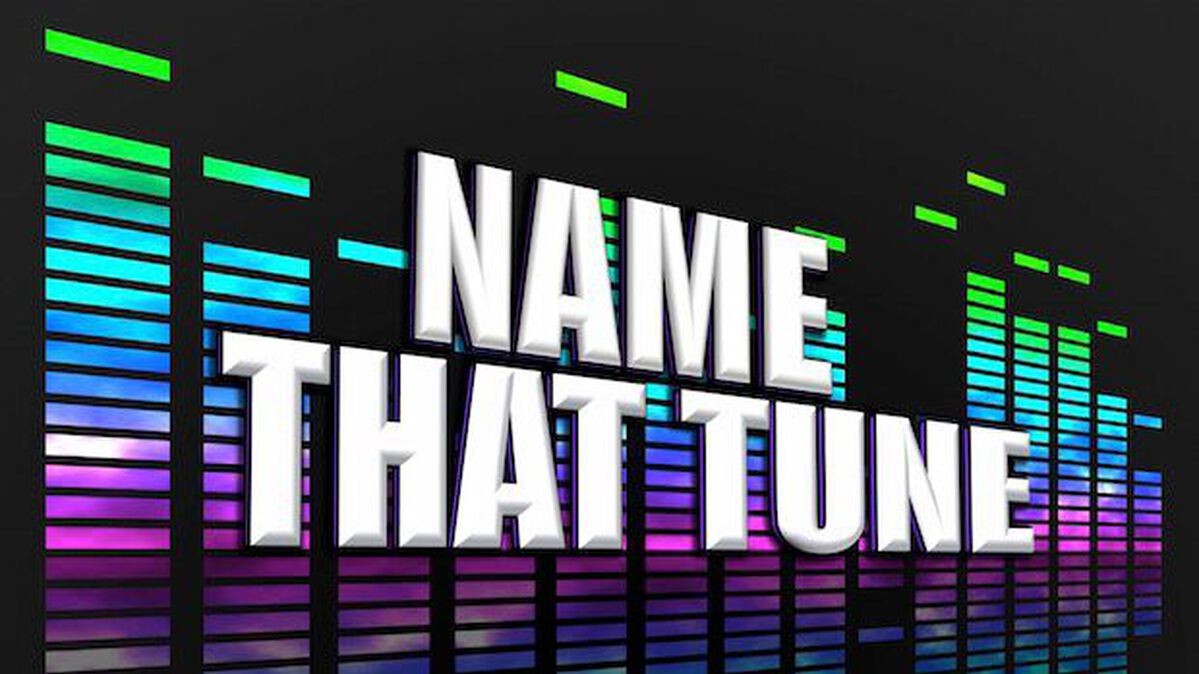 Join FWC and CJ's BBQ on Fri. May 27th.
Kick off Flickerfest & have dinner and play
Name that Tune with us.
CJ's BBQ - On site all day for lunch and dinner
Name that Tune - 7 - 10pm
$5.00 / person
Get a team together and compete against other teams.
Only up to 6 people per team.
Call 814-837-7566 to save your seats.
KARAOKE MAKES ITS DEBUT THIS YEAR!
Join us, after XIII plays around 4ish to Karaoke at Flickerfest 2022.
Lots of music selections and
DO NOT BE SHY!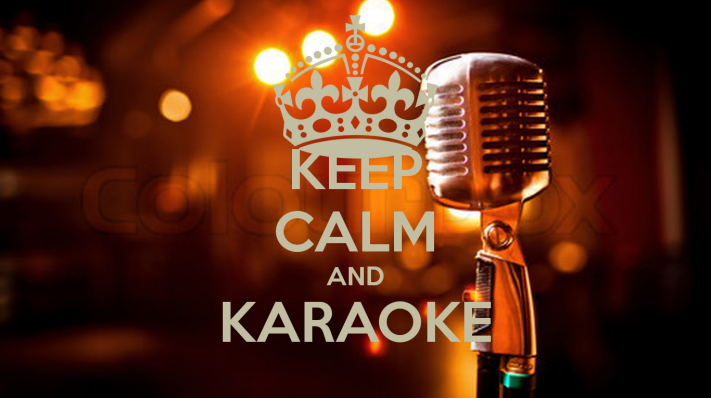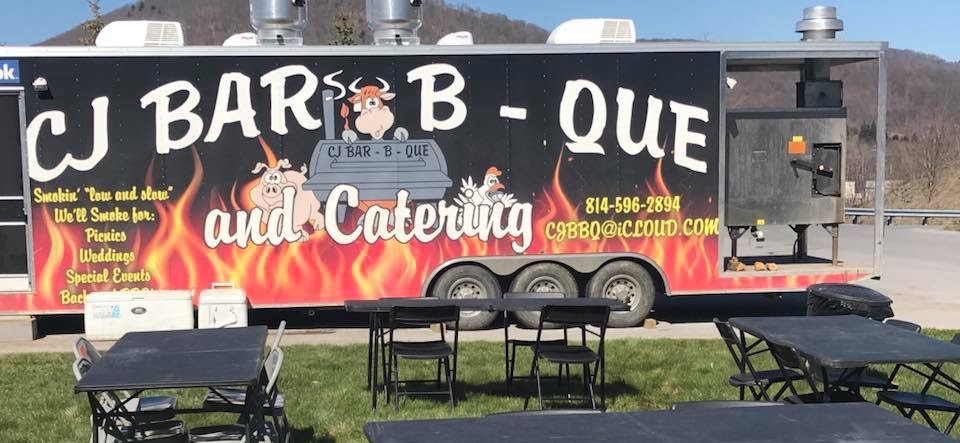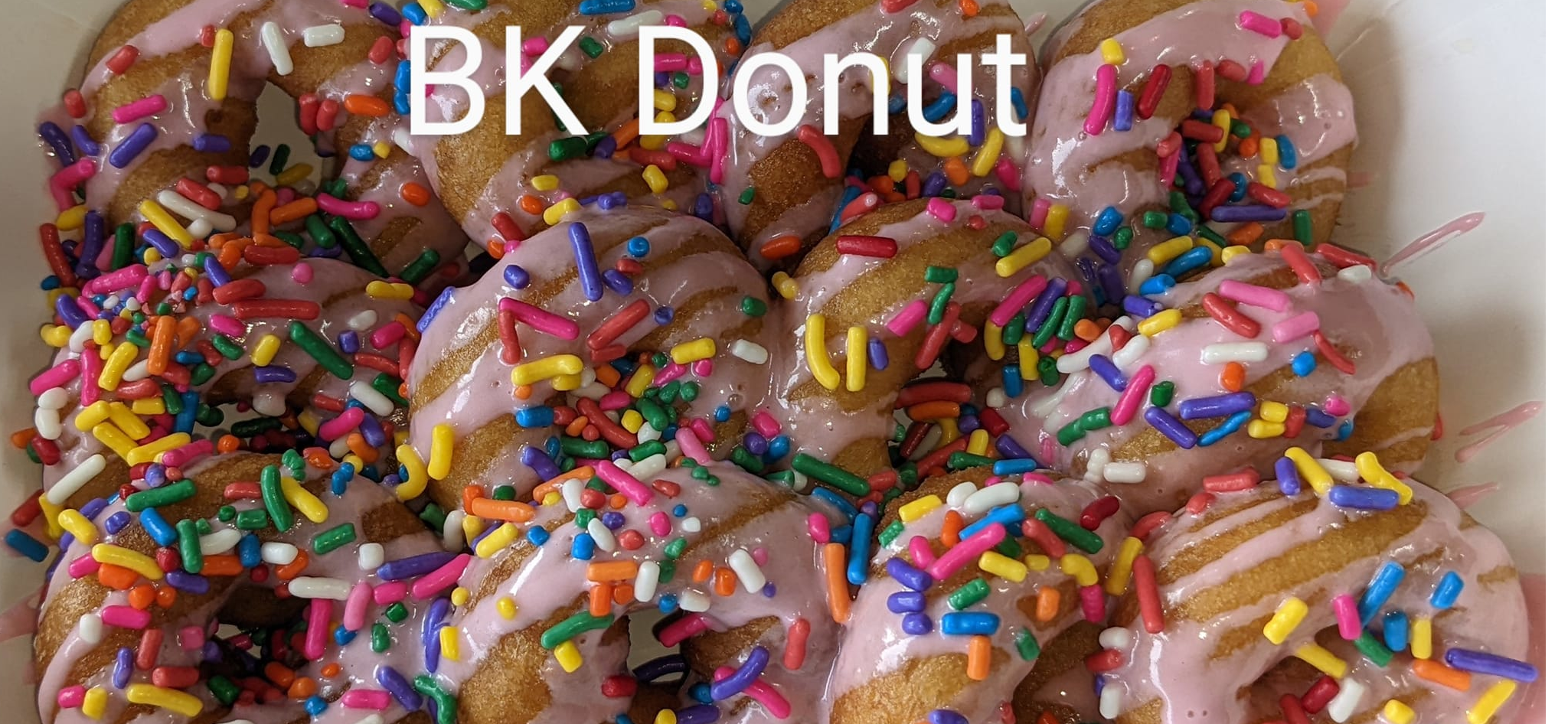 Cork & Crafts - May 28th
Join us on Sat. at 11am
with a Cork & Crafts
with Kane Lawn & Garden.


Design your own outdoor pot
with summer flowers.
$40.00 / person
Call 814-837-7566 to sign up.
A $5.00 deposit is required when you sign up.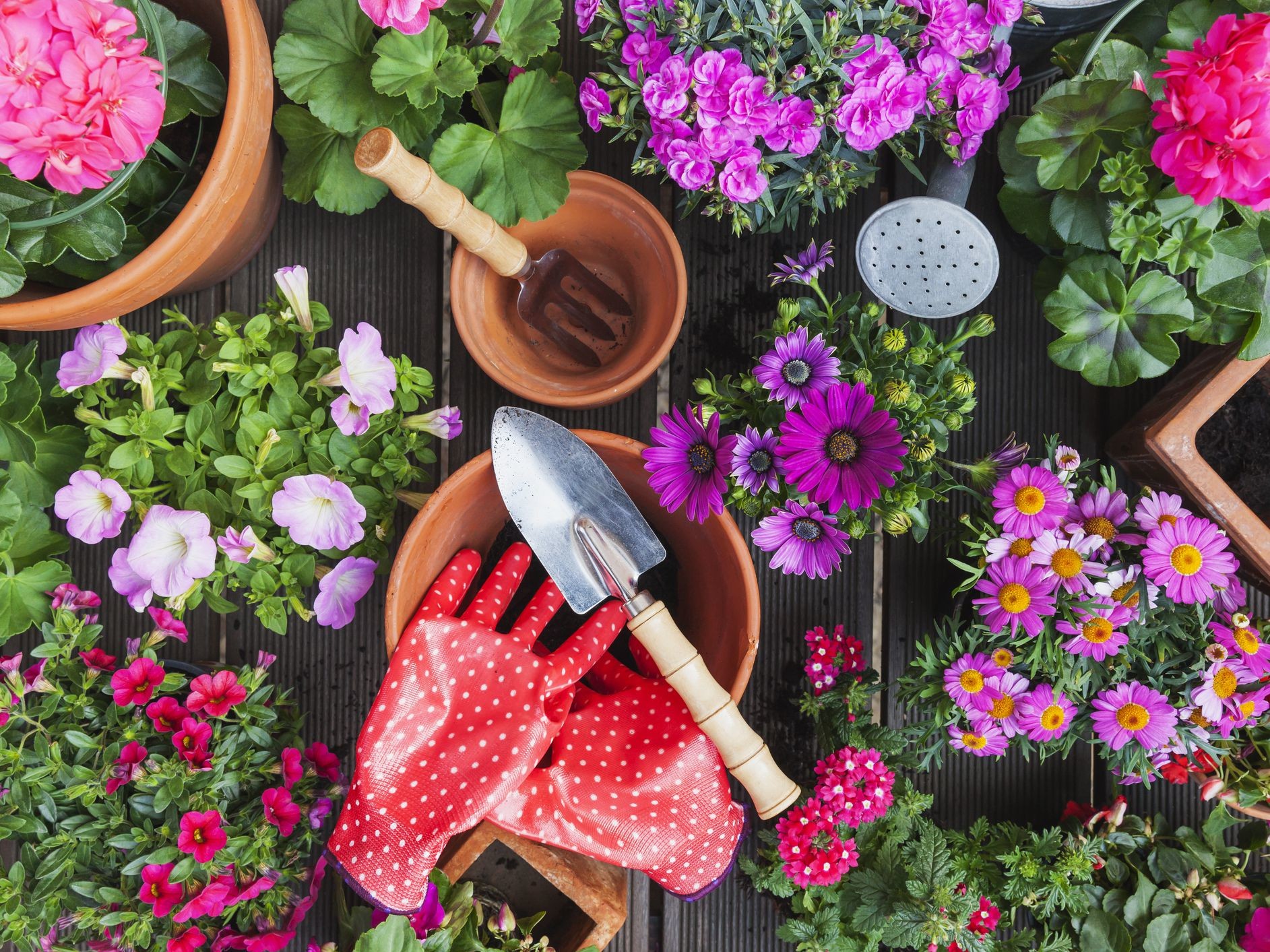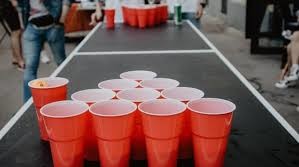 Beer Pong tournament
Sunday, May 29th
2:30 5:00pm
$25.00 / Team
Monetary Prizes
Must be 21 to drink. All ages can play.

Vendors & Artisans
Sat. May 28th & Sun. May 29th