We love Valentine's Day at Flickerwood!
We do have a few events for you between our two locations!
and "yes" the LOVE WINE returns!
Give the gift of
"Love" for Valentine's Day.
It is a semi sweet wine with edible glitter and makes your women happy!
Pre-Orders will start at the end of January.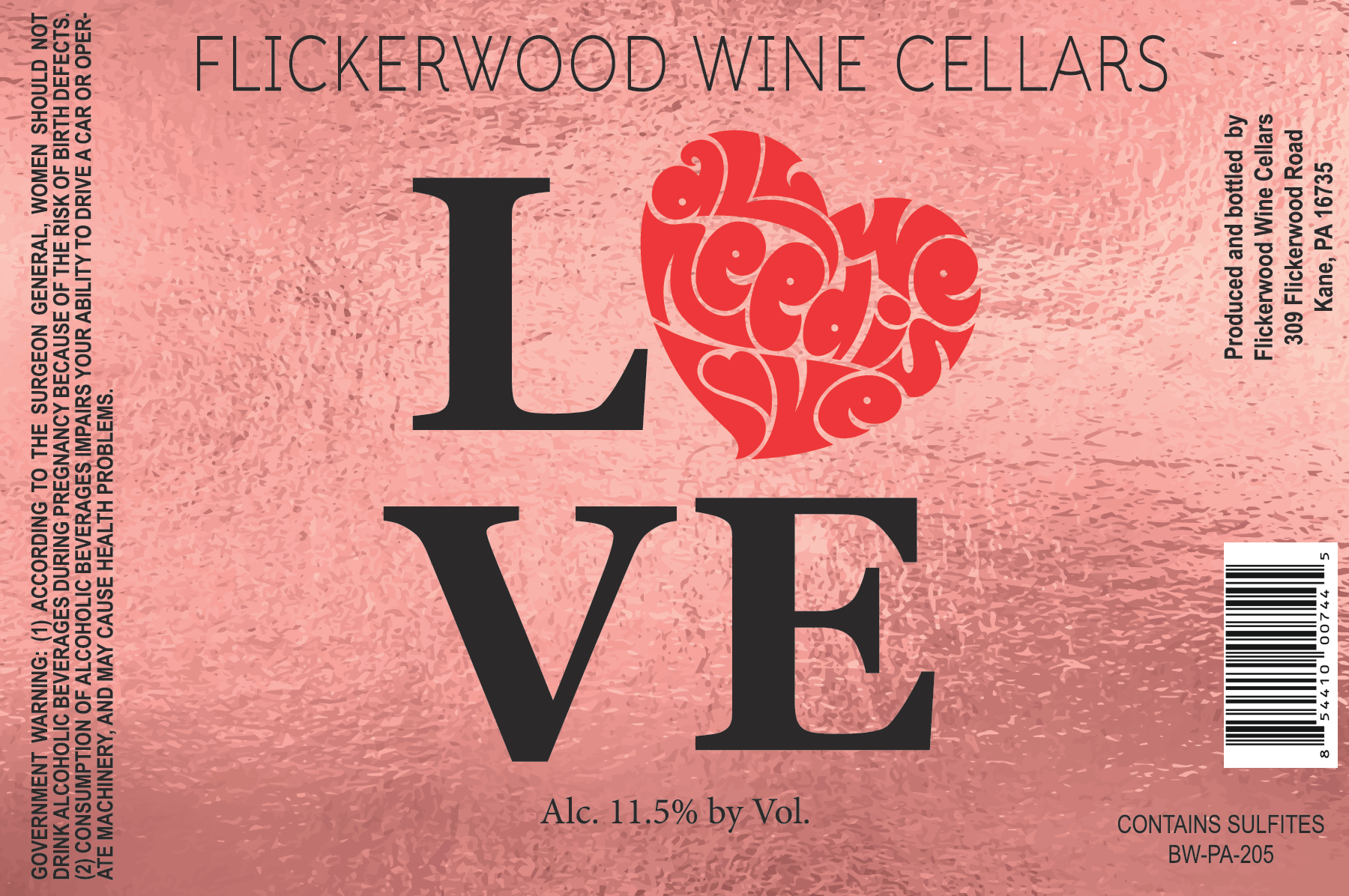 The Annual Wine & Dessert Tasting
Sun. Feb. 13th at 12pm or 2pm.
3 Wines & 3 Desserts $20.00 / person
Game Show Night: The Partner Game
(How well Do you Know your Spouse or Significant Other? Similar to the Not so Newlywed Game.)
Sat. Feb. 12th beginning at 7:00pm
$10.00 / couple
Round Winners
Overall Winner
Hosted by the FWC Twisted Sisters & Rick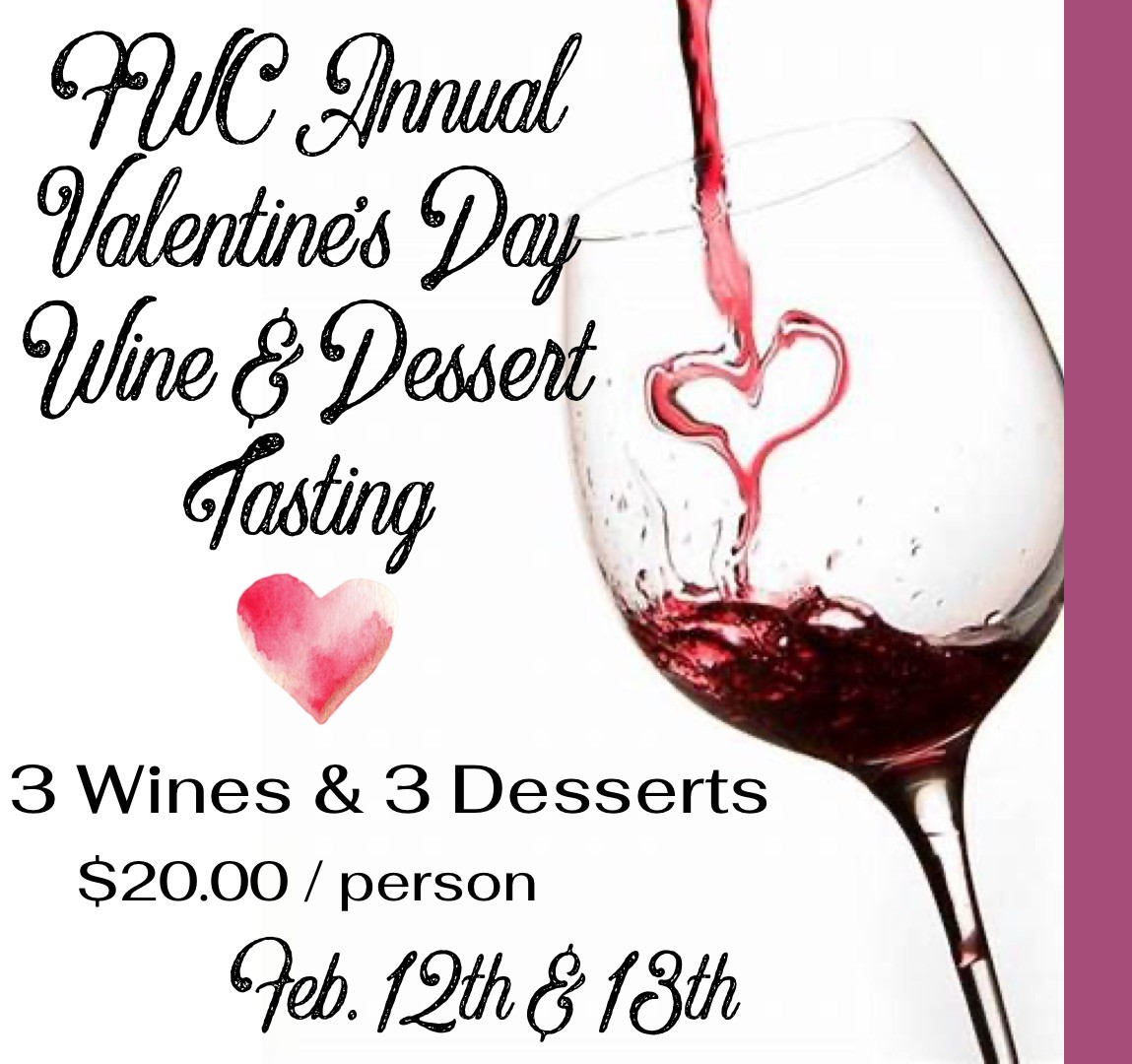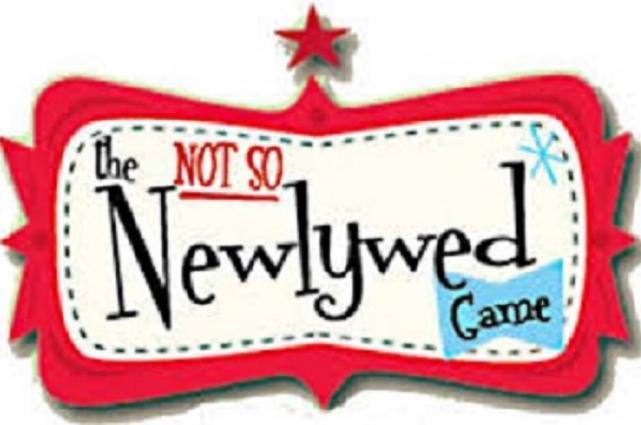 Call the winery to sign up for either of these events or both of them.
814-837-7566