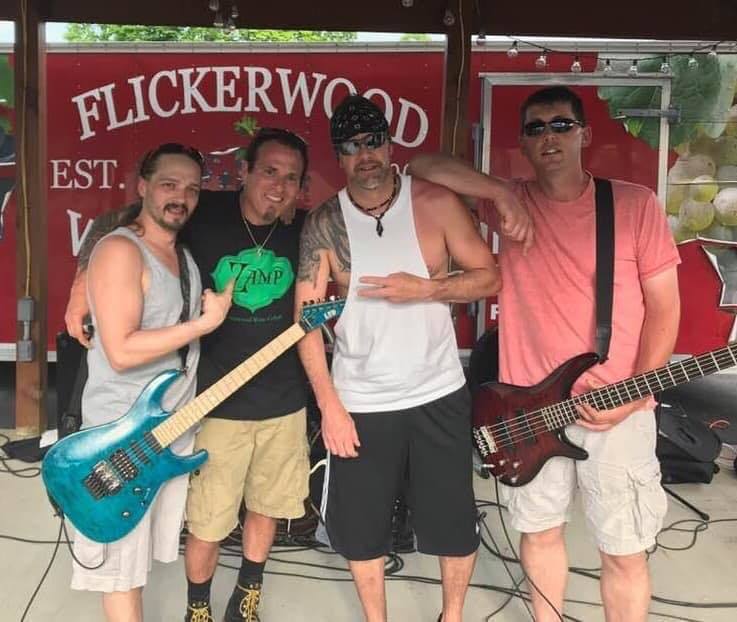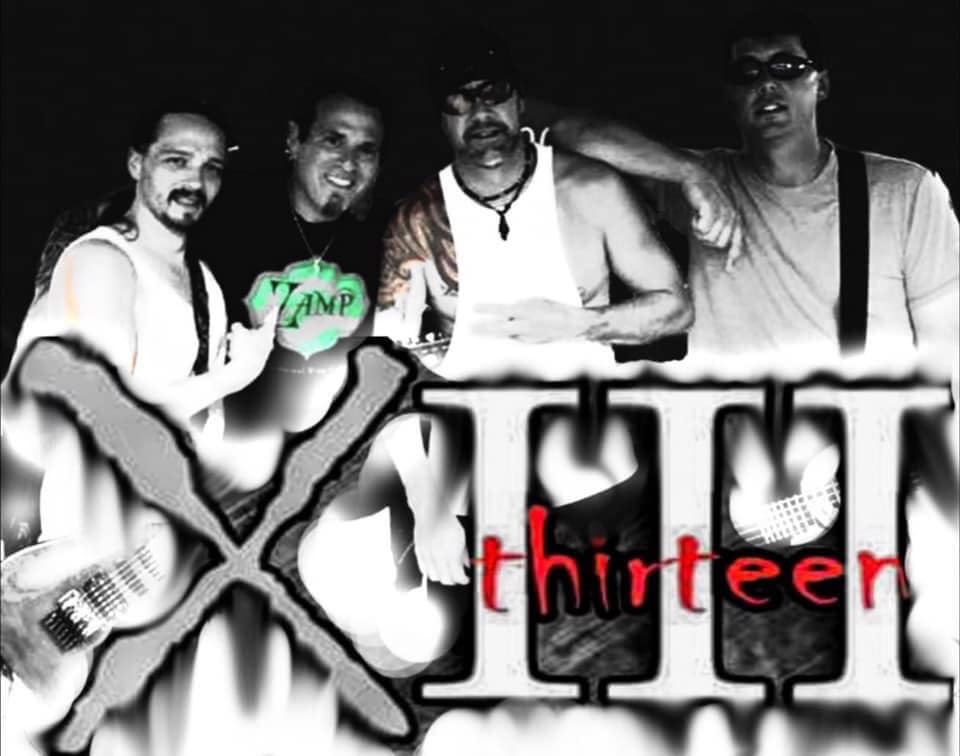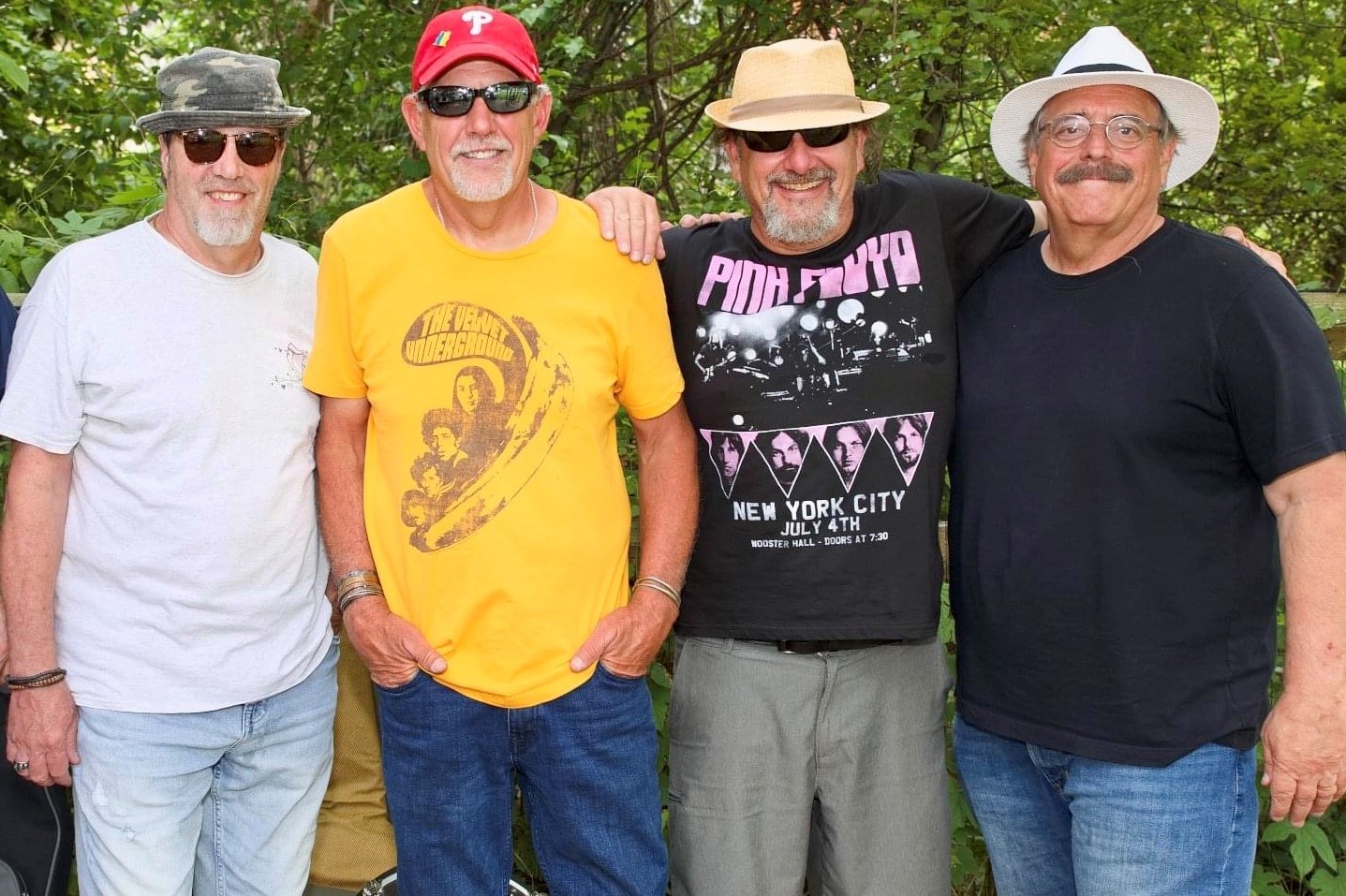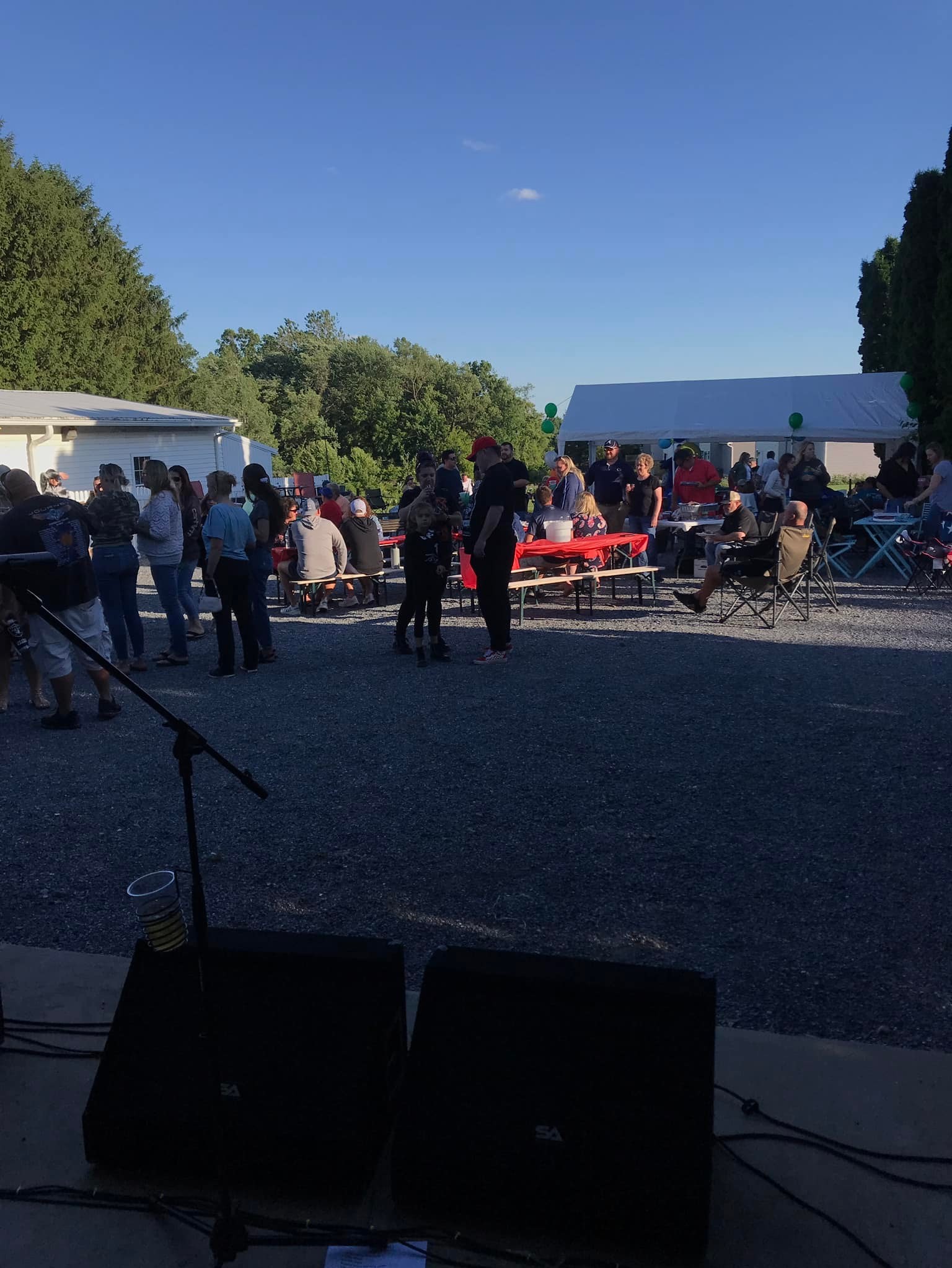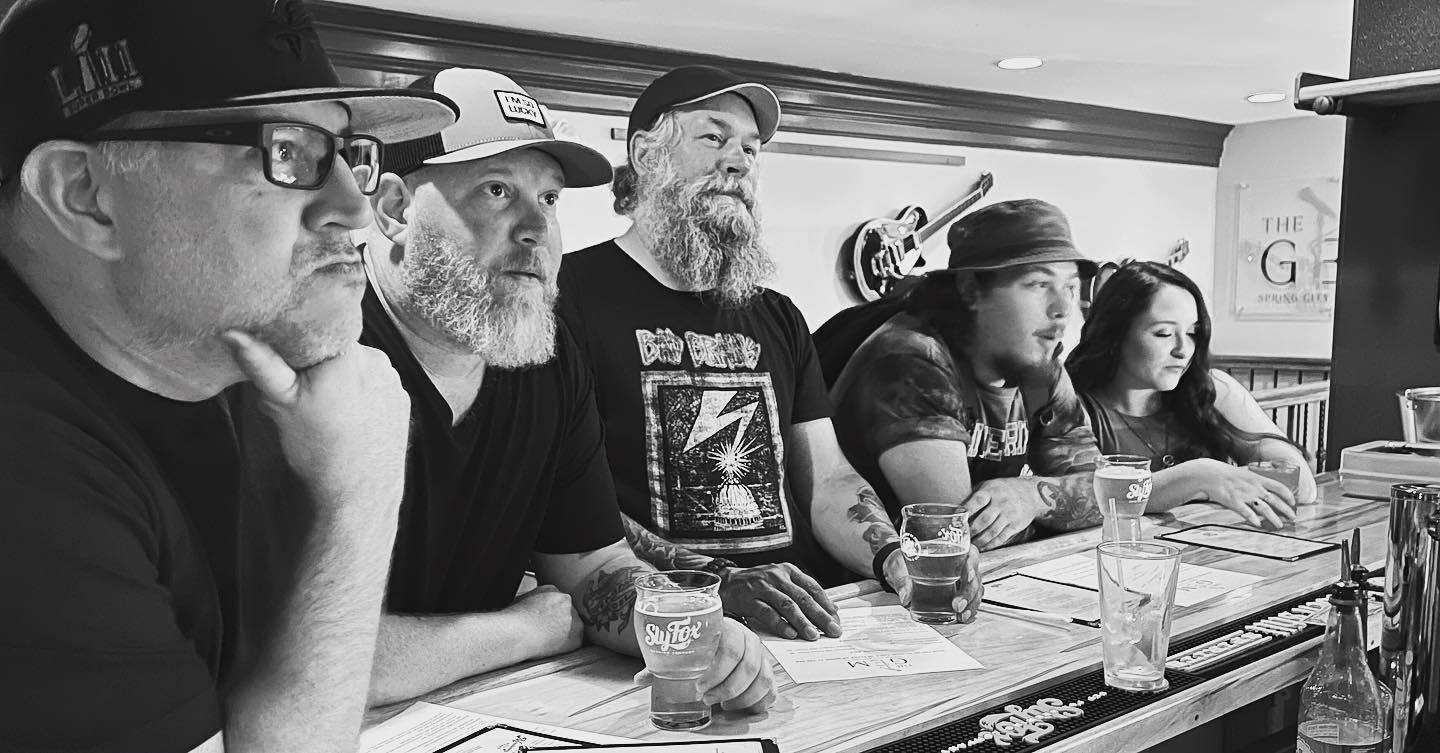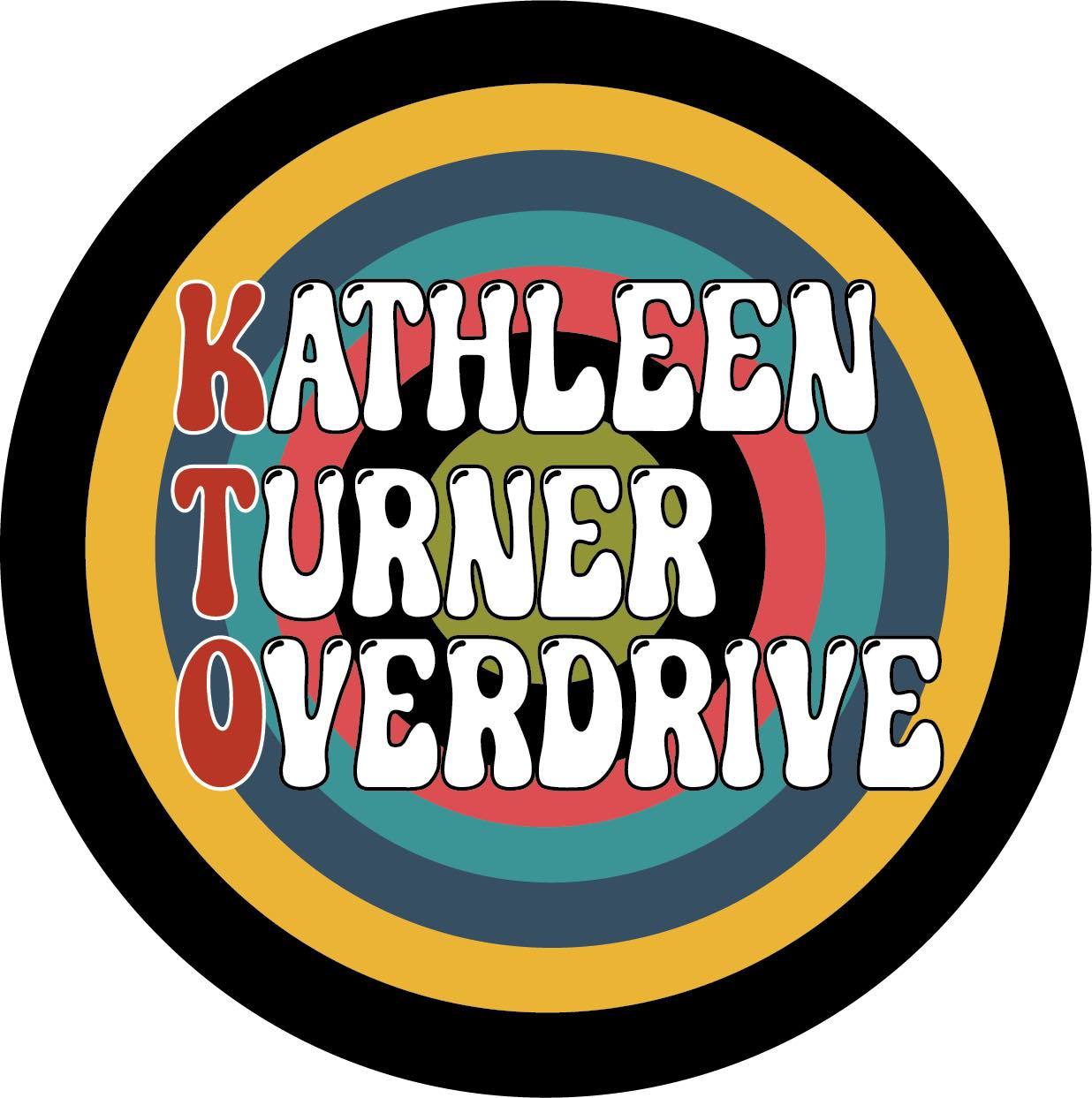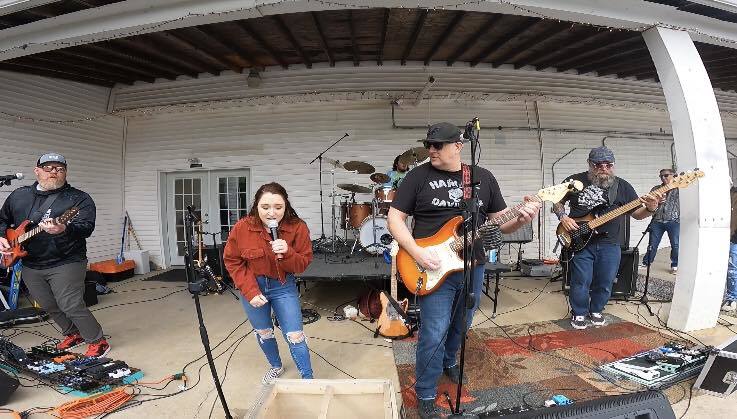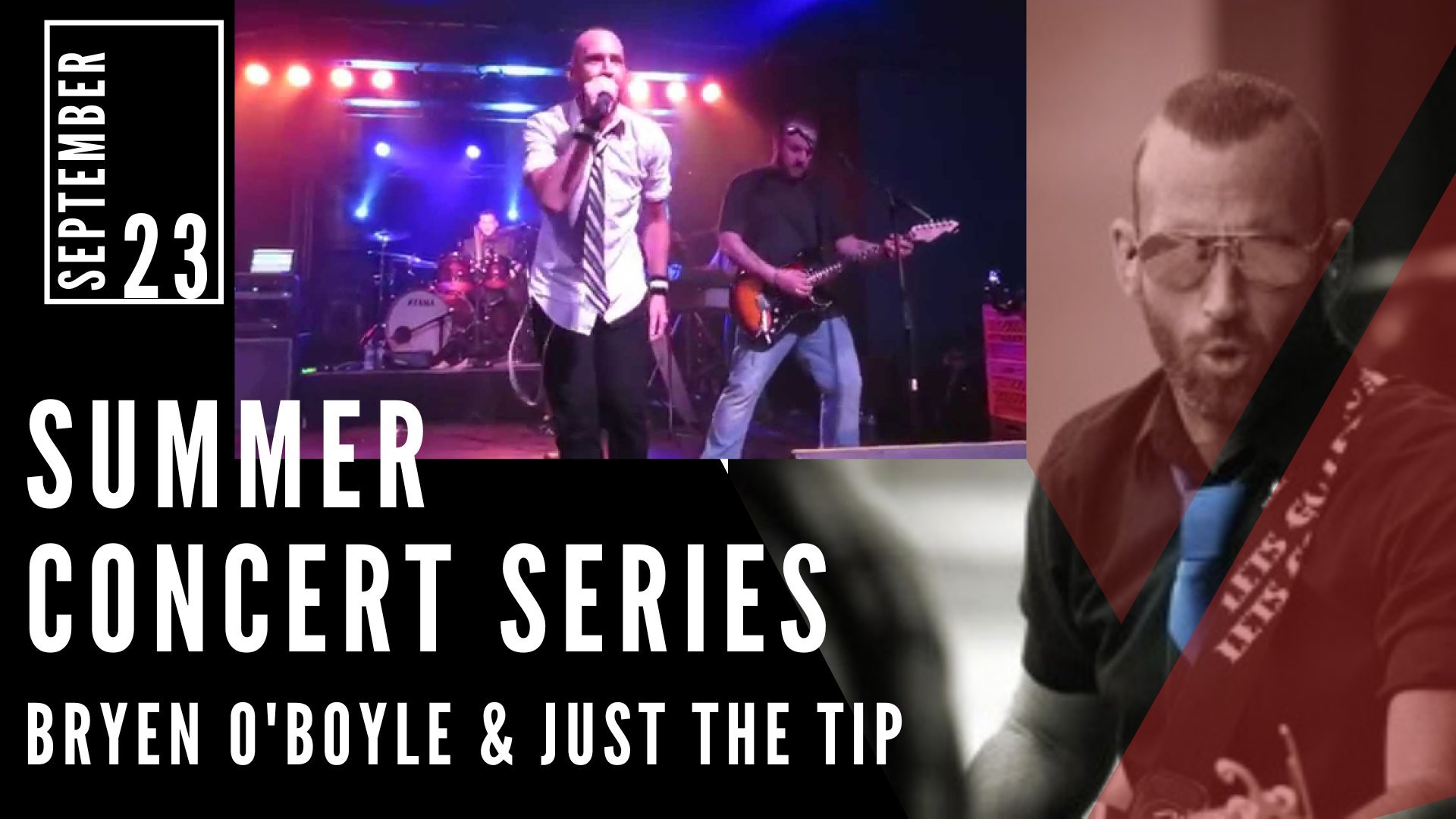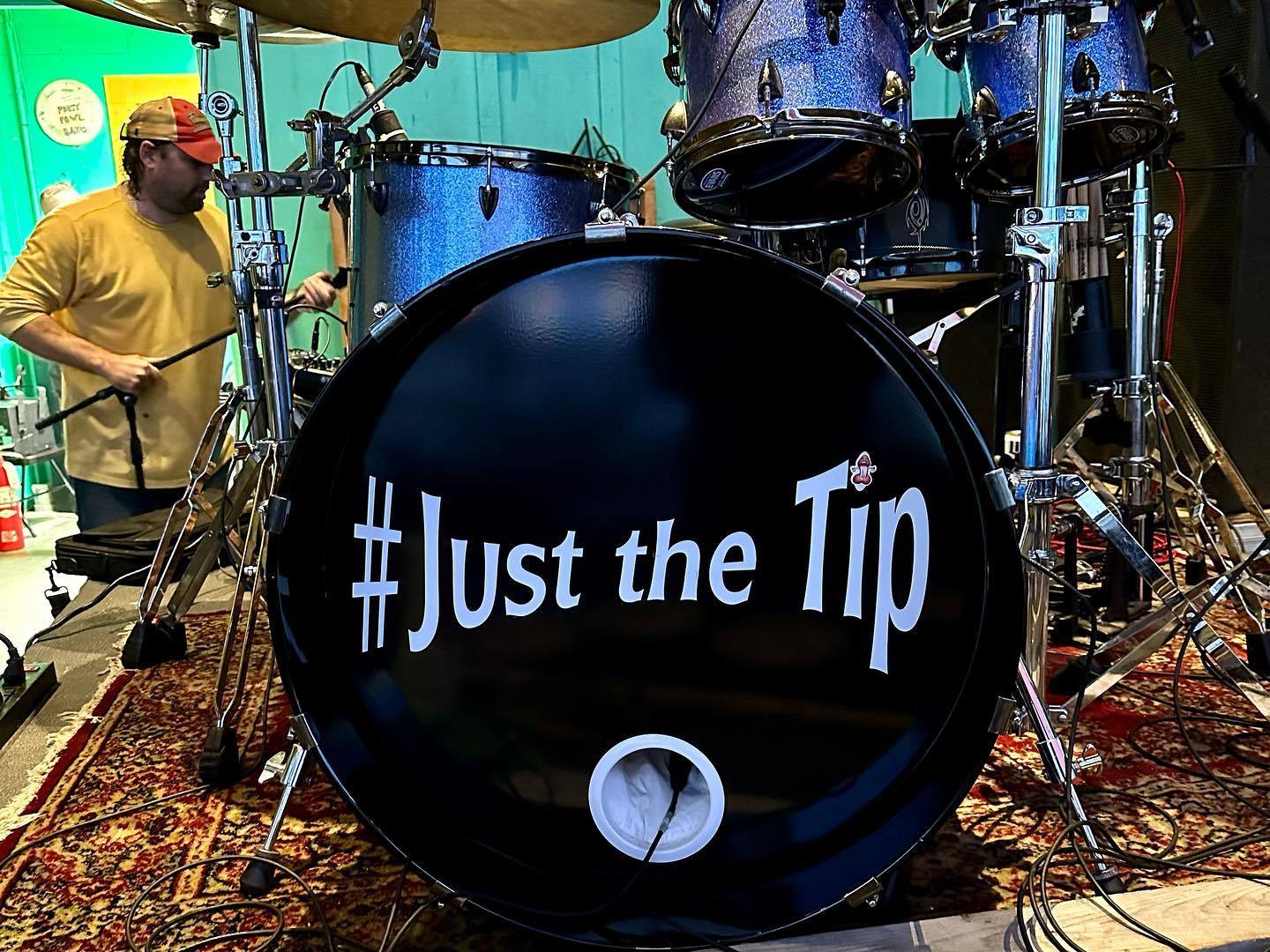 July 29th:
Our friends in the Delta Cosmonauts have joined our Summer Concert Series this year.
They return to Flickerwood on Saturday, July 29th at 7pm for an outside concert with our outside Bar.
BYOChair and join us for a relaxing night under the stars with live music, drinks and food.
Tickets are $5.00. Use this link to get yours now:
https://linktr.ee/flickerwood
August 26th:
Bring your dancing shoes and prepare to party! Enjoy the sweet sounds of rock hits from the 80s, 90s and 2000s. KTO is a high energy cover band featuring Natalie Giovan on vocals. 7pm
- August 26th - KTO (Kathleen Turner Overdrive) FWC House Band
Outside Bar, BYOChair, Fire Pits, and more.
Tickets are $10.00 a person. Use the link below to get your tickets.
https://linktr.ee/flickerwood
September 23rd:
Brian O'Boyle & Just the Tip (Members of Mr. Greengenes) on Sept. 23rd. Ticket price is $23.00 and then $26.00 after August 15th. this is our last
-There will NOT be physical tickets. You will check in at the gate.
-This is an Outside Event
- No coolers or large bags allowed.
- No pets allowed.
- This is a rain or shine event. There are no refunds.
- 22 BBQ Food Truck on site for all food needs.
- Outside Bar with Wine, Beer and Cocktails.
- Doors open at 5:45pm.
- No OUTSIDE BEVERAGES ALLOWED ON FLICKERWOOD PROPERTY OR PARKING AREAS.
- BYOCHair
- Must have a ticket to attend.
- Parking available at the AA Fields, Kevin DeFrank Automotive. Limited parking at Flickerwood.
- No 3rd Party Tickets accepted. Be aware of scams on Social Media. Do not purchase tickets from anyone unless you check with Flickerwood. They maybe fake accounts.
Get tickets with this link:
https://linktr.ee/flickerwood