Flickerwood Wine Cellars and Twisted Treats Coffee Bar
We are proud to present our own line of coffee. Coffee is only availble in our Oxford location. In addition to our regular coffee menu we now offer a line of frappe's called Twsited Freeze! Try one today the flavors are caramel, mocha, vanilla, chai, green tea and cookies and cream. If you name it, we can freeze it!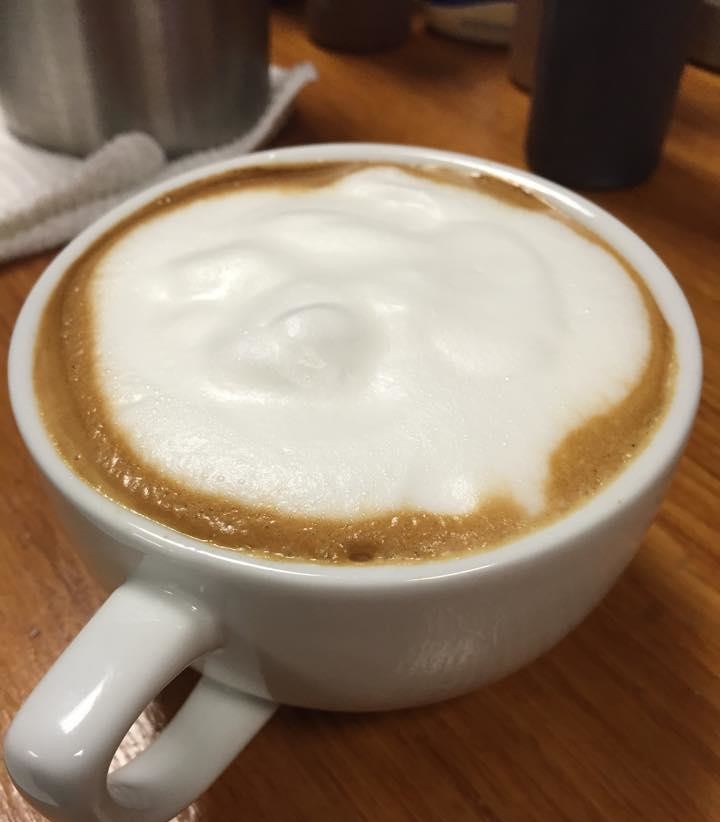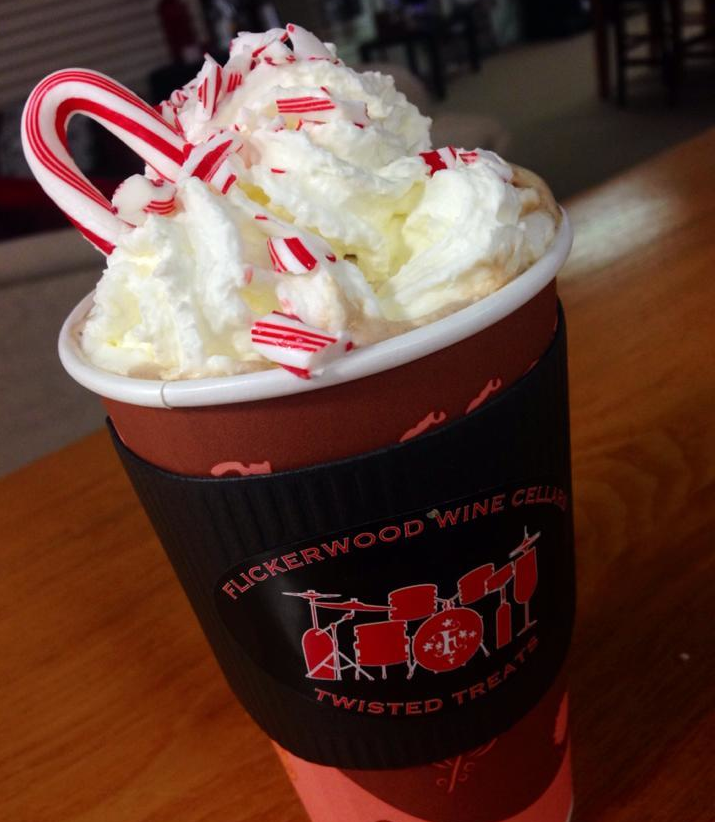 Ask for your coffee, hot chocolate, mocha or chai either warm, iced or frozen!